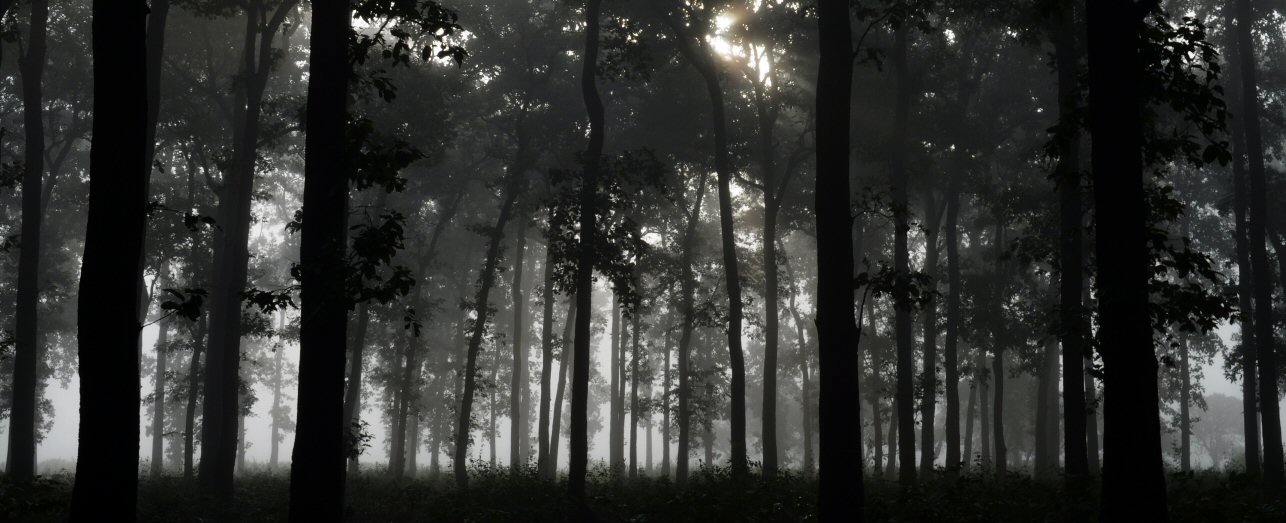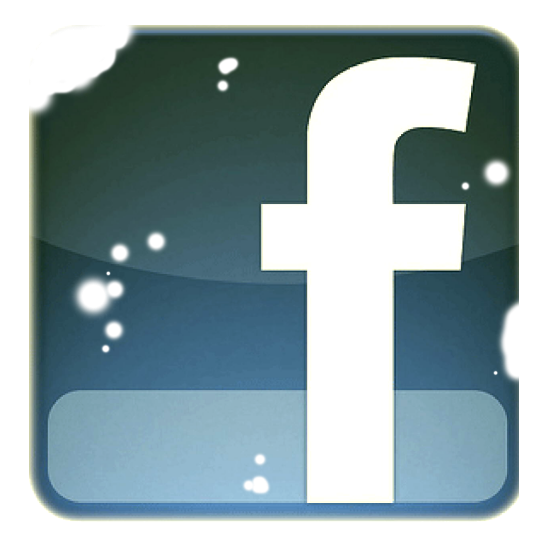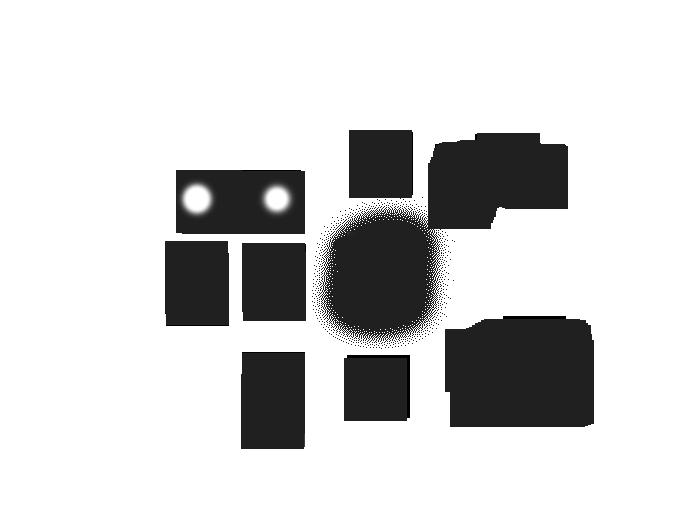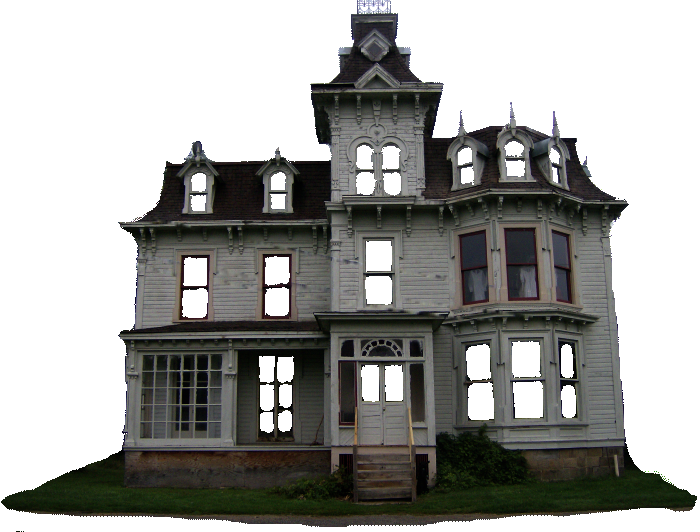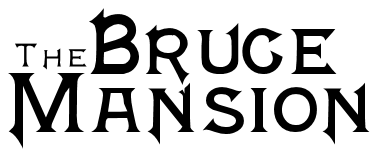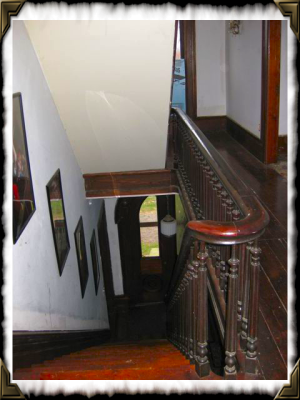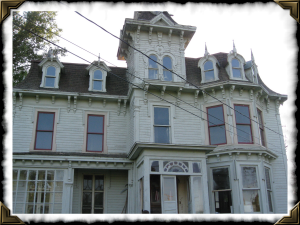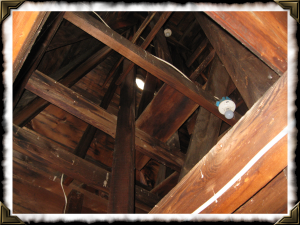 We are unhappy to announce that the property owners of the Mansion have chosen not to continue the ghost hunting, classes, and historical tours at the property. The members of Grimstone Inc. which managed these events are truly grateful for all the people who have participated in the events in the past 6 months. We have had the opportunity to meet such wonderful people and fellow ghost hunters from across the United States. If there is one thing that has come from hosting the events is a new and deeper appreciation for the paranormal community. It has been a pleasure to hear new thoughts and ideas about the paranormal, see people passionate about the pursuit into the unexplained, and meet people both well into the journey and just starting out.
For those that have visited the Mansion or had wished to, we do have a limited amount of T-shirts that were received just prior to the decision. The details on how to acquire them are below.
Thank you again for your support and still hope to hear from you in your paranormal pursuits.
Sincerely,
The Grimstone Inc. Staff
haunted@brucemansion.com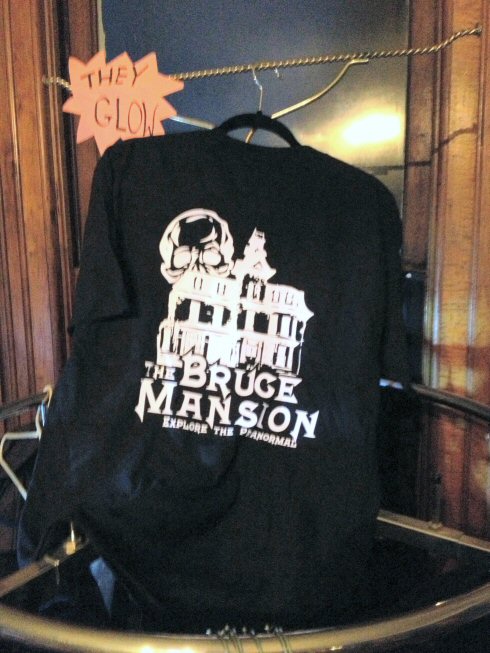 Black cotton T-shirts depicting the legendary Bruce Mansion on the back and its famous bell tower on the front chest. Both sides glow-in-the-dark making it perfect apparel for late night ghost hunting. Whether your showing off that you have been to this historically haunted home or simply wish to show your support, it is important to order quickly for there is a limited supply of shirts and once they are gone.... they are gone.